Growing up in a home with strict dishwasher packing rules, I learnt the importance of organisation and maximising space early in life. Fast forward a few decades to living and renting in London and these lessons have proved invaluable, helping me to make the most of small and unusual properties, as well as becoming a dab hand at regularly moving home.
Over the years, I've also come to realise that not everyone shares my enthusiasm for organisation, tidiness and storage solutions. Seeing family and friends struggle to control their stuff – whether they're trying to make the most of open plan living or downsizing after a break-up – made me realise I could put my niche talents to good use. And following nearly a decade in the world of communications and marketing, I decided to make a career of my passion and start my own professional decluttering and organising business.
Alumna of the Lycée Français Charles de Gaulle, I speak fluent French.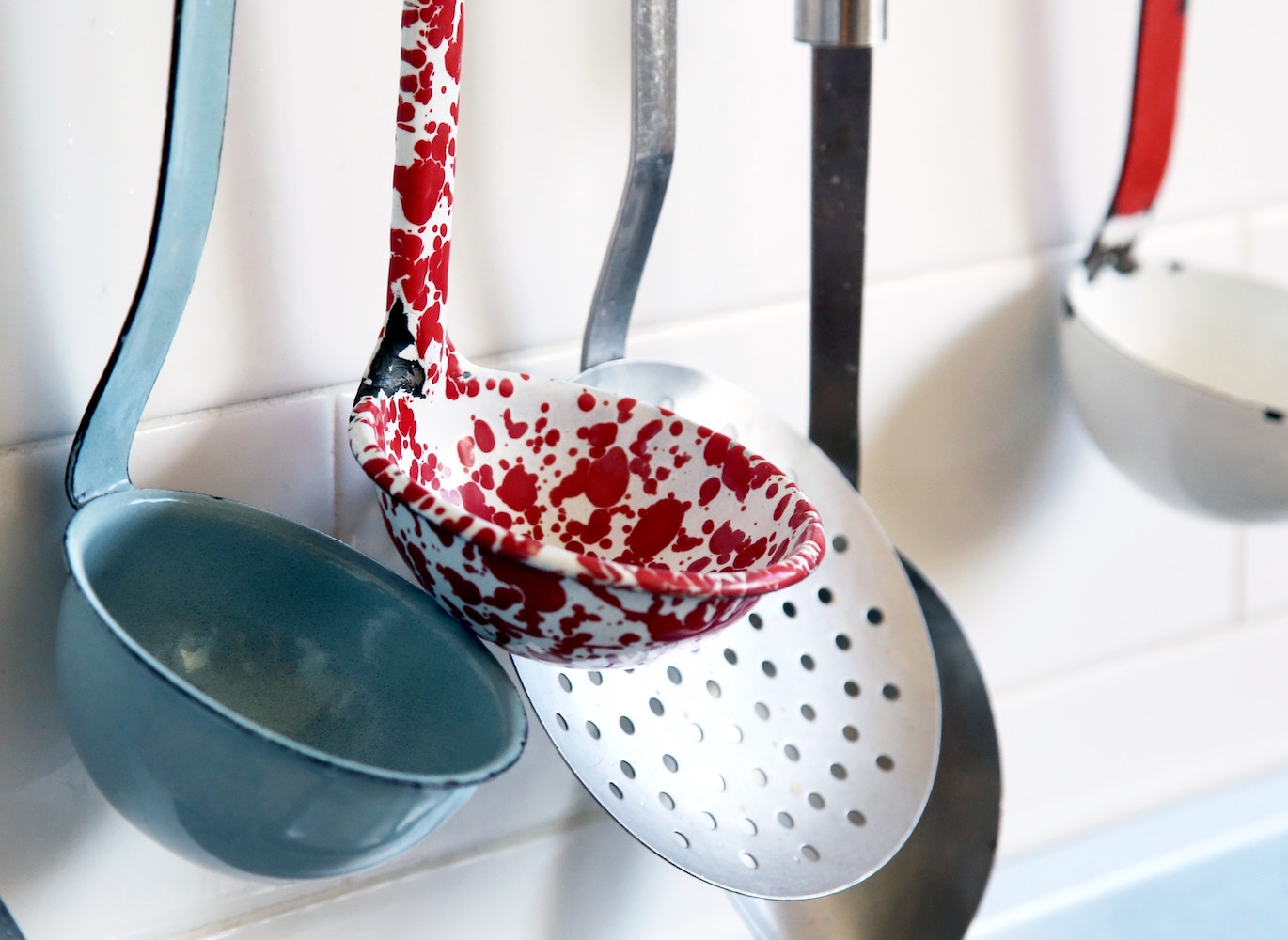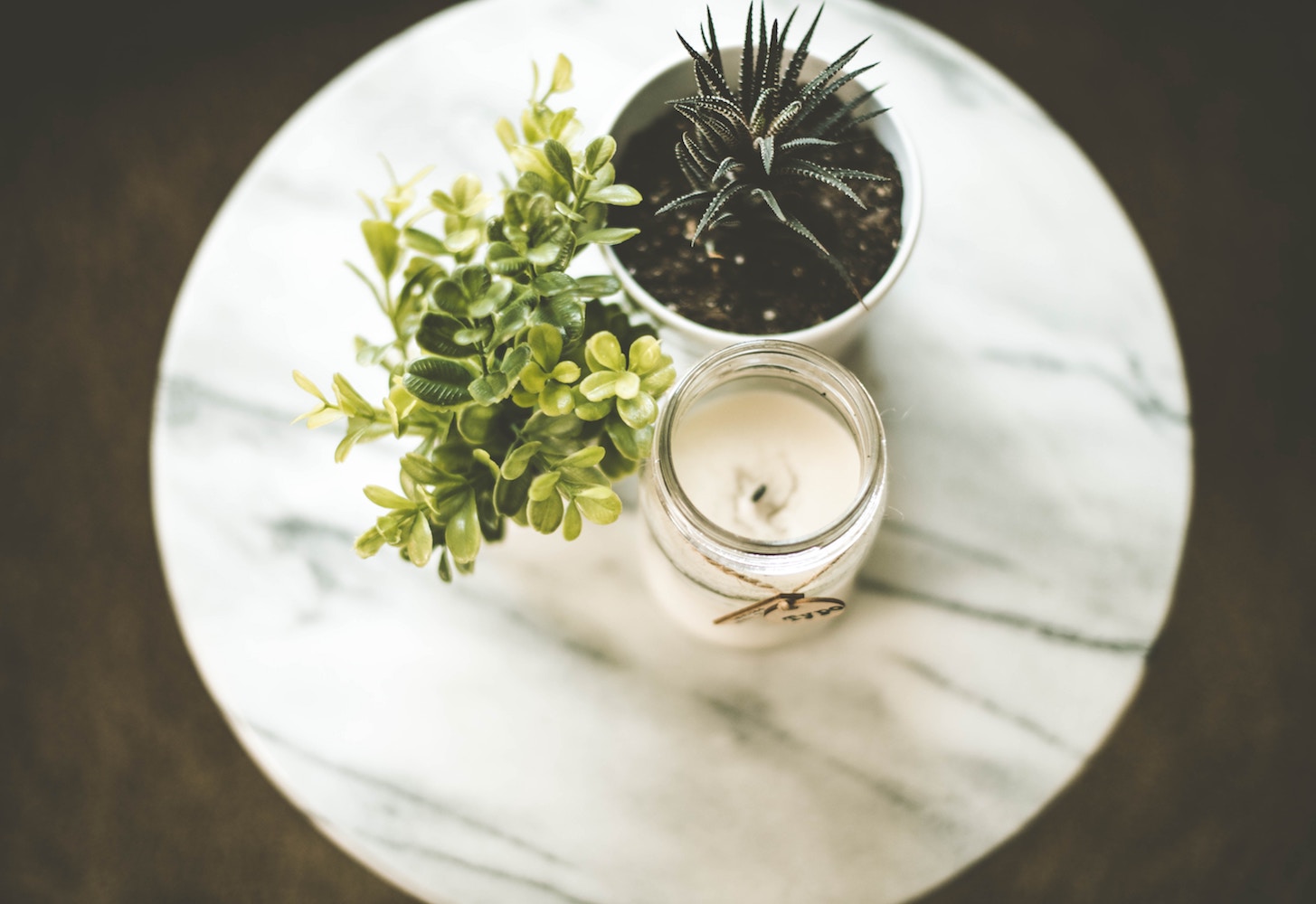 My approach
My approach to decluttering and organisation centres around two key beliefs. Firstly, I believe that our external environment has a big impact on our mental and physical wellbeing. And although we can't control many aspects of the world around us, we can take action to ensure we create positive personal spaces.
Secondly, I believe that everyone has individual needs shaped by unique experiences, and as such my services are tailored to you. The consultation session will help me understand your challenges and enable us to put together a plan of action to help you achieve your goals. Throughout the whole process, you are always in control and we'll always work at a pace that's comfortable to you.
I'm also committed to running an environmentally and socially conscious business. I travel exclusively by electric car or public transport, and I strongly encourage all my clients to recycle or donate to charity belongings they no longer want, helping to reduce landfill and support the local community.
As a member of the Association of Professional Declutterers & Organisers (APDO) and the Association of Personal Photo Organizers (APPO), I abide by their respective Code of Ethics.
Please don't hesitate to get in touch to find out more about my approach to decluttering and organisation.