Services
I offer a wide range of decluttering and organisation services, including...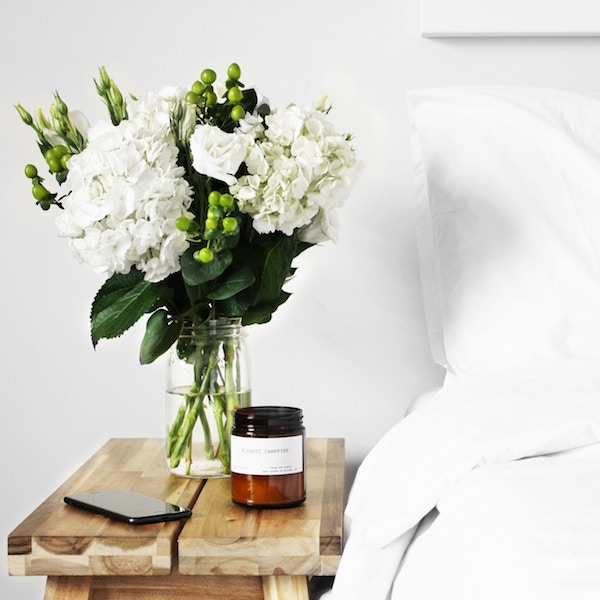 Home decluttering & organisation
Whether it's one room or the whole house, I can help you make sense of the clutter and organise your belongings to make the most of your space.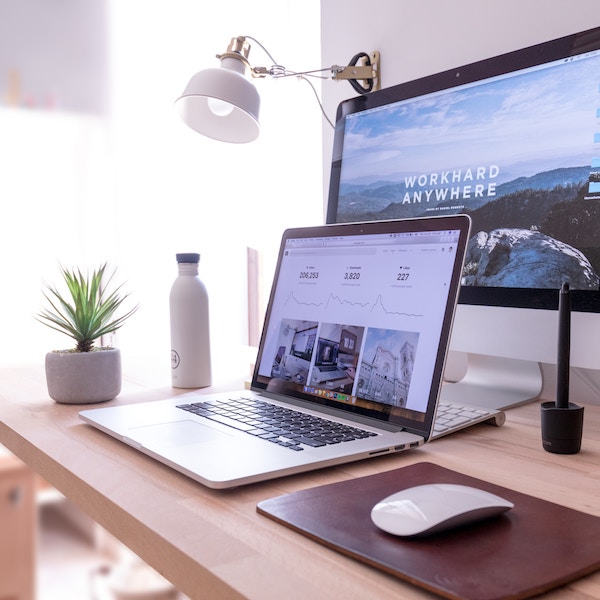 Office decluttering & organisation
For small businesses in need of a helping hand with office organisation, I can transform your work space into a more efficient, creative and client-friendly environment.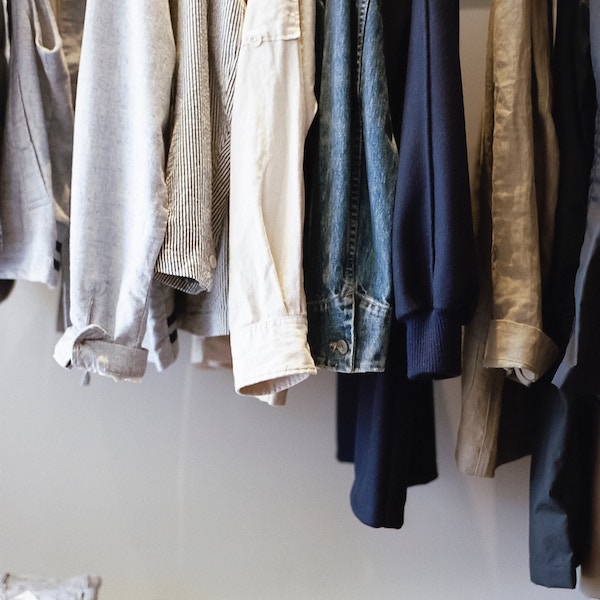 Wardrobe transformation
Lots of clothes but nothing to wear? Together we'll review your wardrobe, picking out the keepers and finding new ways to style them, while ditching the pieces holding you back.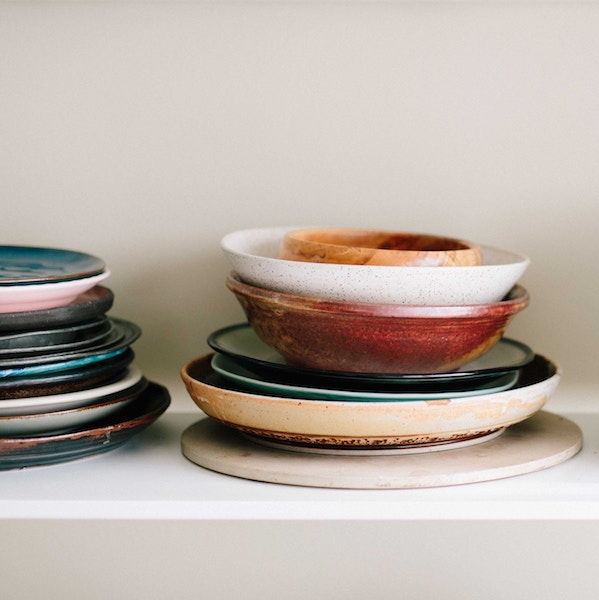 Unpacking after a move
Moving is often stressful and time-consuming. Let me do the heavy lifting once you arrive in your new home, unpacking and organising your belongings.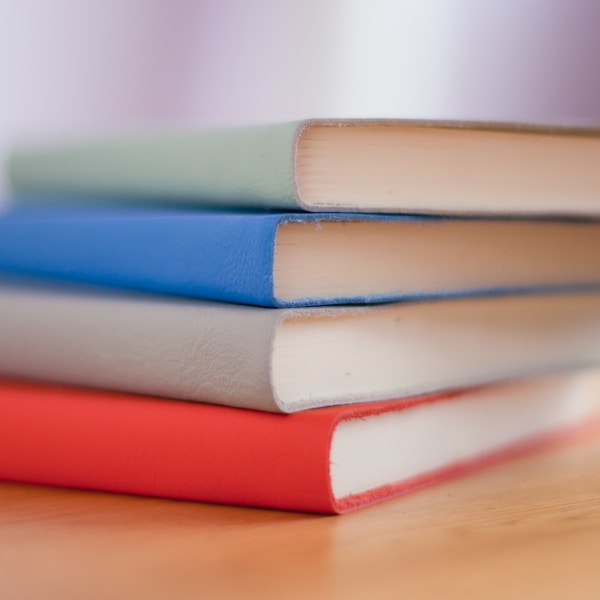 Personal paperwork & filing
It's easy to let paperwork mount up and ignore the to-do list. I can help you sort and prioritise your admin, and implement a long-term filing system that works.
Holiday itinerary planning
Heading to a new destination and not sure what to do, see and eat? I can create bespoke holiday itineraries tailored to your interests and budget.