Contact
Please get in touch to find out more about how I can help you.
Either complete the short form below, or drop me a line by phone (07590 636 299) or email (hello@declutterwithchloe.com).
I work across South London.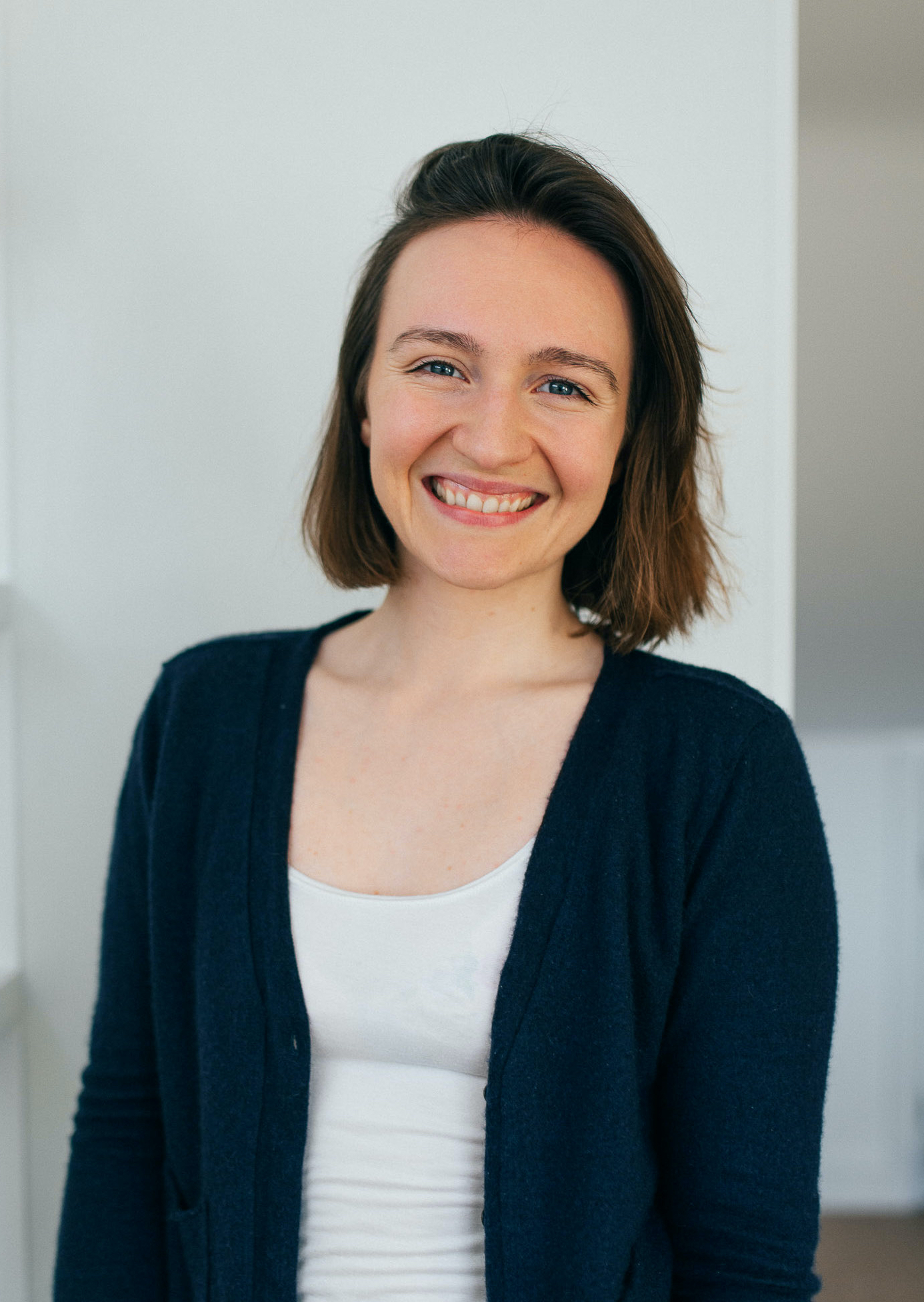 If you don't hear from me within 48 hours, please check that my response hasn't landed in your junk folder.