Contact
Please get in touch to find out more about how I can help you.
Either complete the short form below, or drop me a line by phone (07590 636 299) or email (hello@declutterwithchloe.com).
I cover all areas of London and will consider locations further afield, as well as abroad.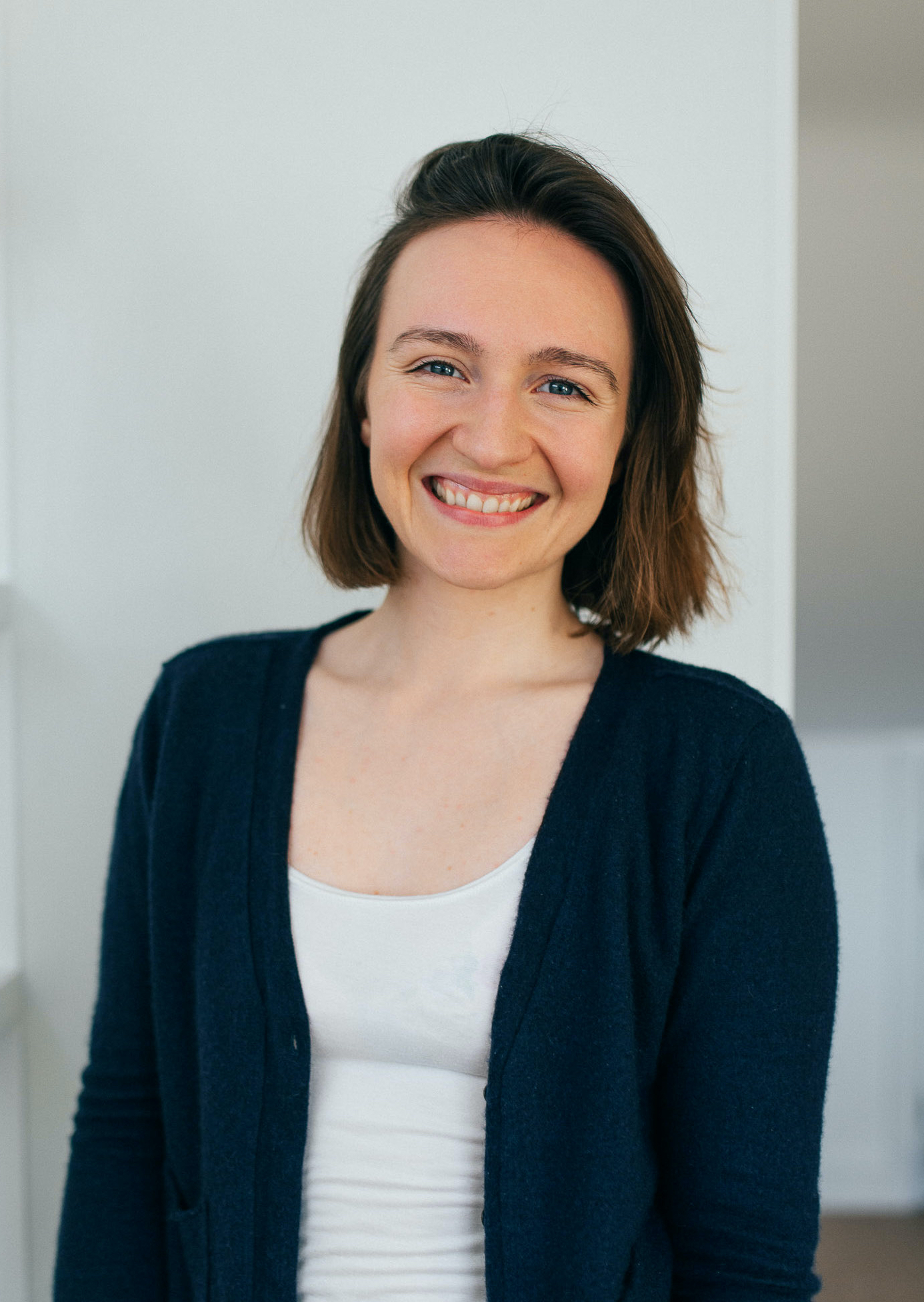 If you don't hear from me within 48 hours, please check that my response hasn't landed in your junk folder.