Looking to refresh your wardrobe in time for Spring? I've teamed up with the truly brilliant Clothes Doctor to offer 15 of their customers a one-hour wardrobe consultation, totally free of charge!
The session will focus on helping you find your 'wardrobe zen', working together to organise your clothes, shoes and accessories in a way that actually works, while letting go of those items that are holding you back. During the consultation, I'll also share my styling advice and clothing care tips.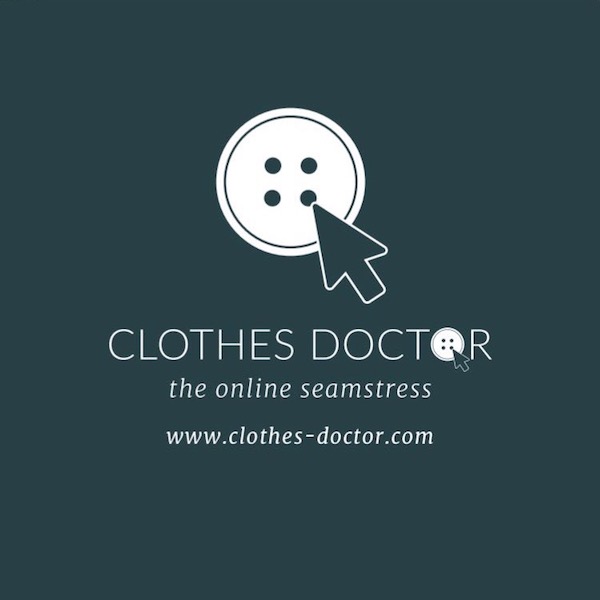 To claim this amazing offer only available to existing Clothes Doctor customers, simply drop them a line at office@clothes-doctor.com.
If you're yet to use Clothes Doctor, what are you waiting for? They are the online seamstress and tailor who collect and return your treasured clothes at a convenient time, complete with perfect repairs and alterations, totally hassle-free. Place your first order today and you too will have the chance to claim a free wardrobe consultation with yours truly.
To find out more about Clothes Doctor and the fantastic work they do, check out www.clothes-doctor.com.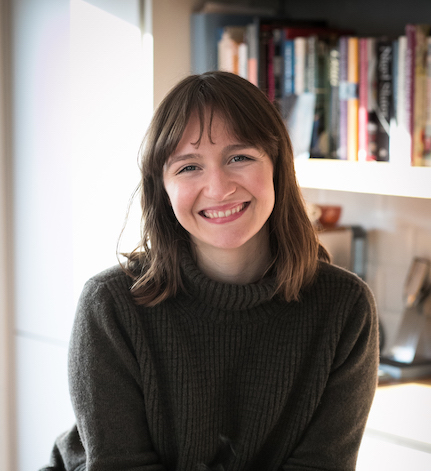 Chloë Howat
Professional Declutterer & Organiser
Chloë is a Professional Declutterer & Organiser based in London. After discovering that not everyone shared her enthusiasm for organisation, tidiness and storage solutions, she decided to make a career of her passion and help people tackle their clutter.
From organising a chaotic home office, to transforming a kitchen into a space worthy of Nigella – Chloë works with her clients to solve their immediate challenge and put in place long-term solutions to ensure their space stays clutter free and true to purpose.
To find out how she can help you restore order to your life, get in touch.